Manufacturer Type Training
---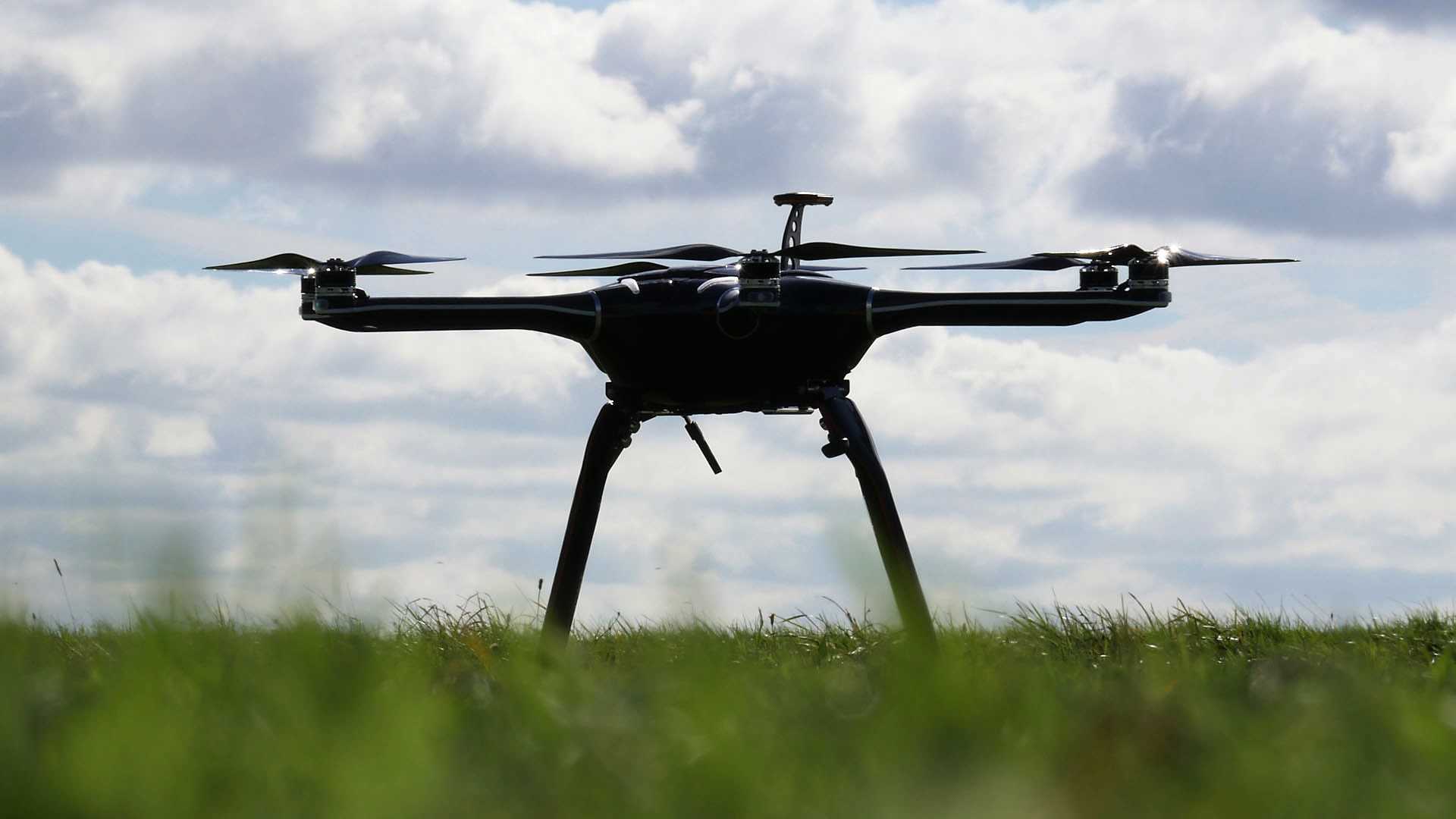 ---
Standard Manufacturer Type Training
At Clogworks, we want our customers to be confident with their newly acquired products. We offer free standard manufacturer training at our premises (up to 1 full day) as part of every Dark Matter® hX purchase. As a conversion-to-type training, it helps to be an experienced UAV pilot to get the full benefits, but it is not a requirement. We can assure you that the Dark Matter® hX will probably be the easiest and most stable platform you have ever flown! During standard manufacturer training, we focus on items specific to the Dark Matter® hX, such as assembly/ disassembly, airworthiness checks, Ground Control Station (GCS) software for basic settings & mission planning and answer any questions you may have.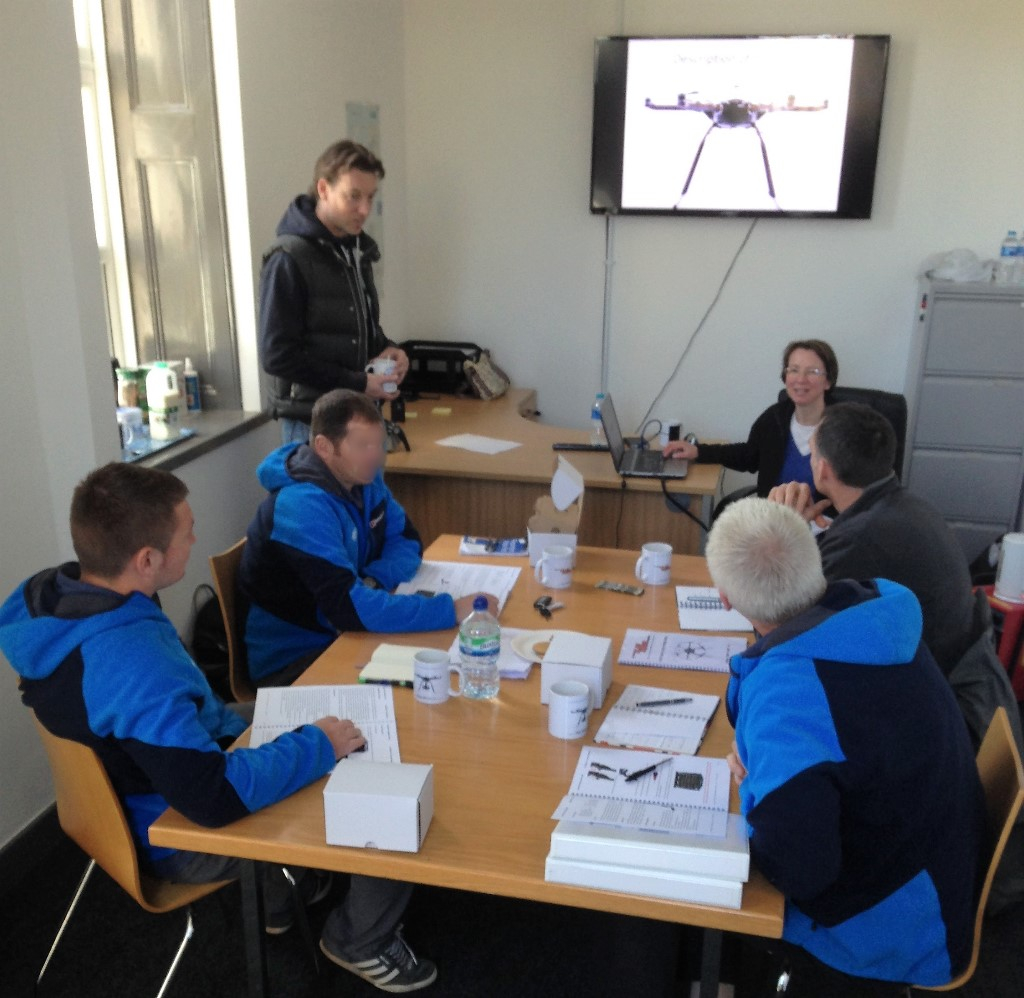 Extended Manufacturer Type Training
If you require a more thorough manufacturer type training than the standard package, we can offer alternatives of up to 5 days long, based at our premises or a different location by prior arrangement. These courses consist of ground course time to talk you through the instruction manual in details, hands-on approach where we show you how to assemble/ disassemble the Dark Matter® hX, perform a GPS calibration, use the Ground Control Station software (RTH altitude set, mission planning, Fly Here mode, etc.). In comparison to the standard manufacturer training, you will have daily (weather permitted) one-to-one flying time with our highly experienced instructor conducted in a safe environment where you can get used to the Dark Matter® hX and the different flying modes. Of course, we are always happy to answer any questions you may have during the course or at a later date!
*Please contact us for availability and pricing.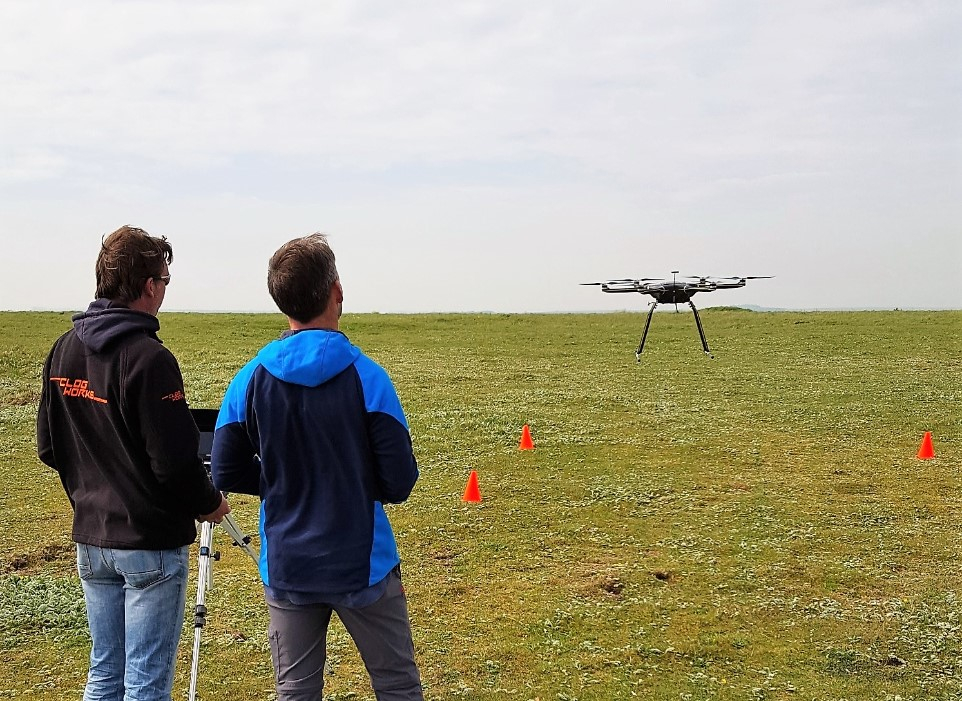 Please note: Clogworks manufacturer type training is not related to any NQE course required to achieve CAA Permission for Commercial Operation. The purpose is to familiarise customers with the operation of our Dark Matter® products.