---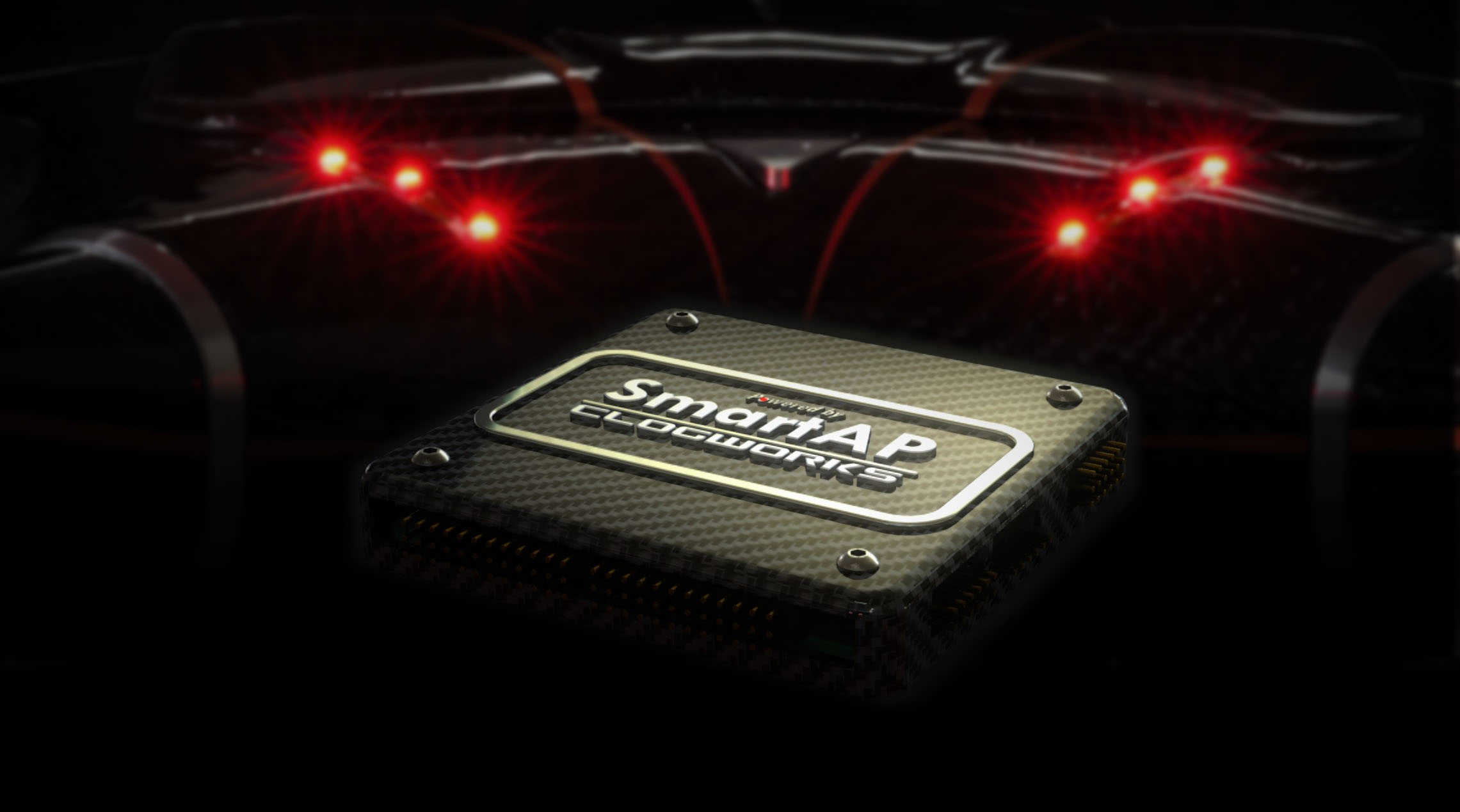 NEXT-GEN AUTOPILOT

The SmartAP-Clogworks autopilot was developed by Sky-Drones and Clogworks over several years to specifically complement the precision engineered Dark Matter range. Both systems have been fine-tuned to work together in perfect harmony for maximum result.
SMART
SmartAP is the perfect tool to assist the pilot with every decision on every mission. Takeoff, waypoints flight, smooth transitions and soft landing - all is handled by the flight controller.
STABLE
The flight experience is enhanced by the excellent stability of the platform. In every flightmode the remarkable stability is continuously demonstrated and is especially noticeable in challenging weather conditions.
RELIABLE
Multiple redundancy of all sensors, temperature stabilization of IMU in combination with fault-tolerant control algorithms and various failsafe actions are all part of a next-gen autopilot.
---

TRIPLE REDUNDANT TEMPERATURE STABILISED IMU
Internal heating of accelerometers, gyroscopes, magnetometer and pressure sensor for maximum performance whatever the operating conditions.
Operating temperature range: -40...+65C
---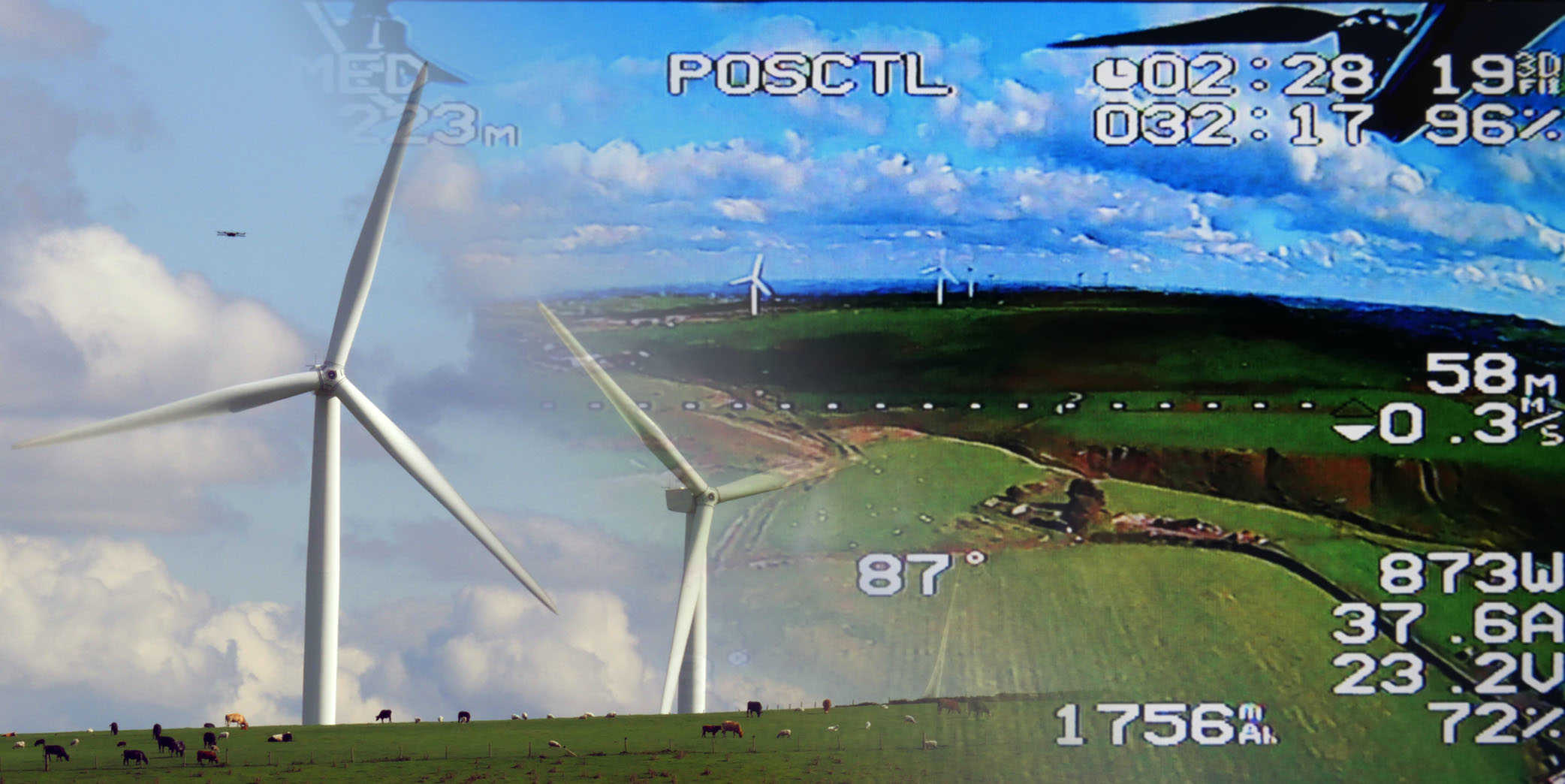 INTEGRATED OSD TELEMETRY
Would you drive a car without any instrumentation? Of course not! Real-time telemetry comes as standard with our Dark Matter systems. Key information is overlaid on the pilot 'eye' live video feed so the pilot can monitor all systems at any stage during flight. Position, orientation, altitude, distance, velocity, battery status, flight-time and other information can be configured to the display.
---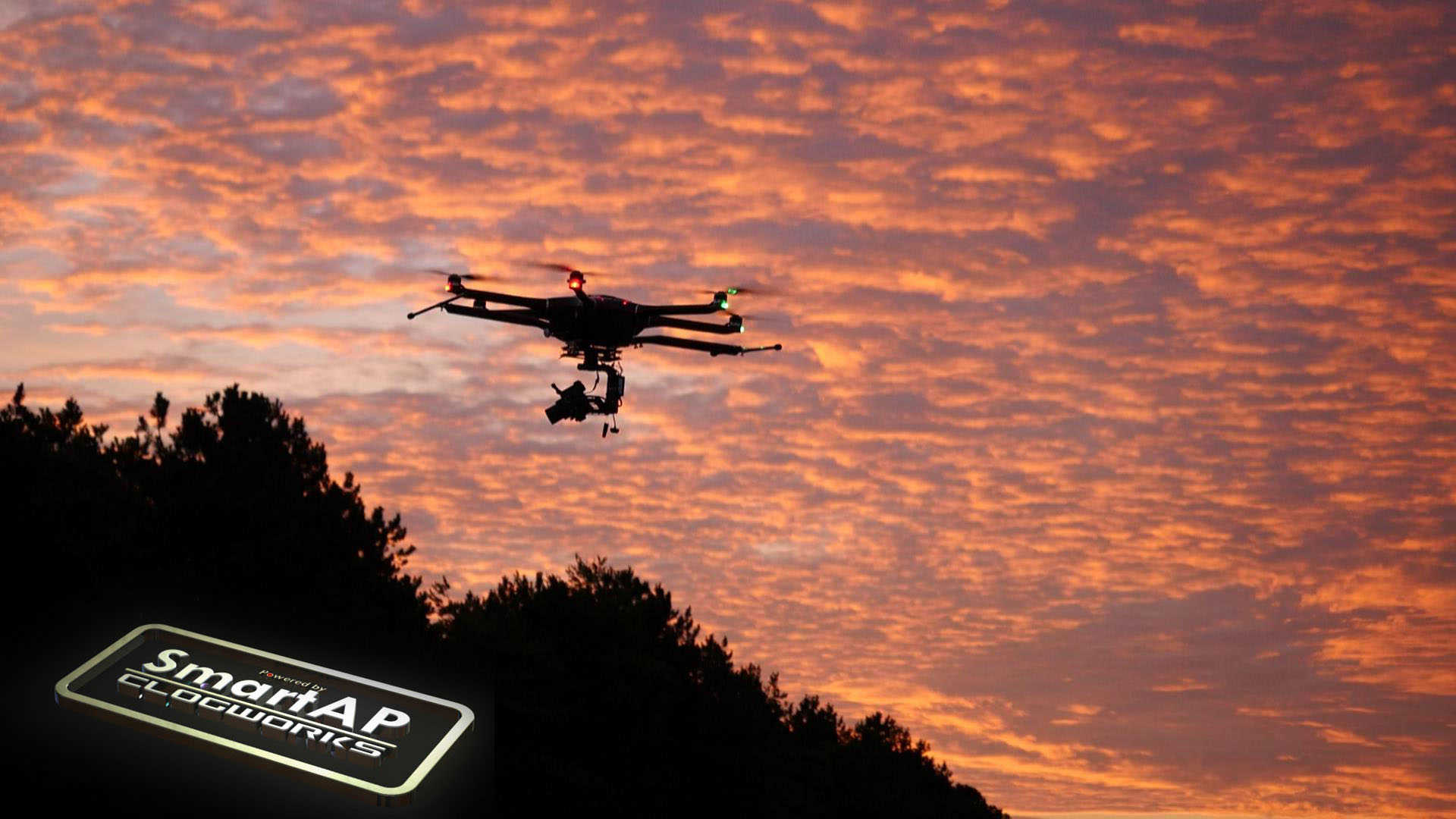 AUTONOMOUS FLIGHT CAPABILITIES
With outstanding Navigation Precision and Control Accuracy
---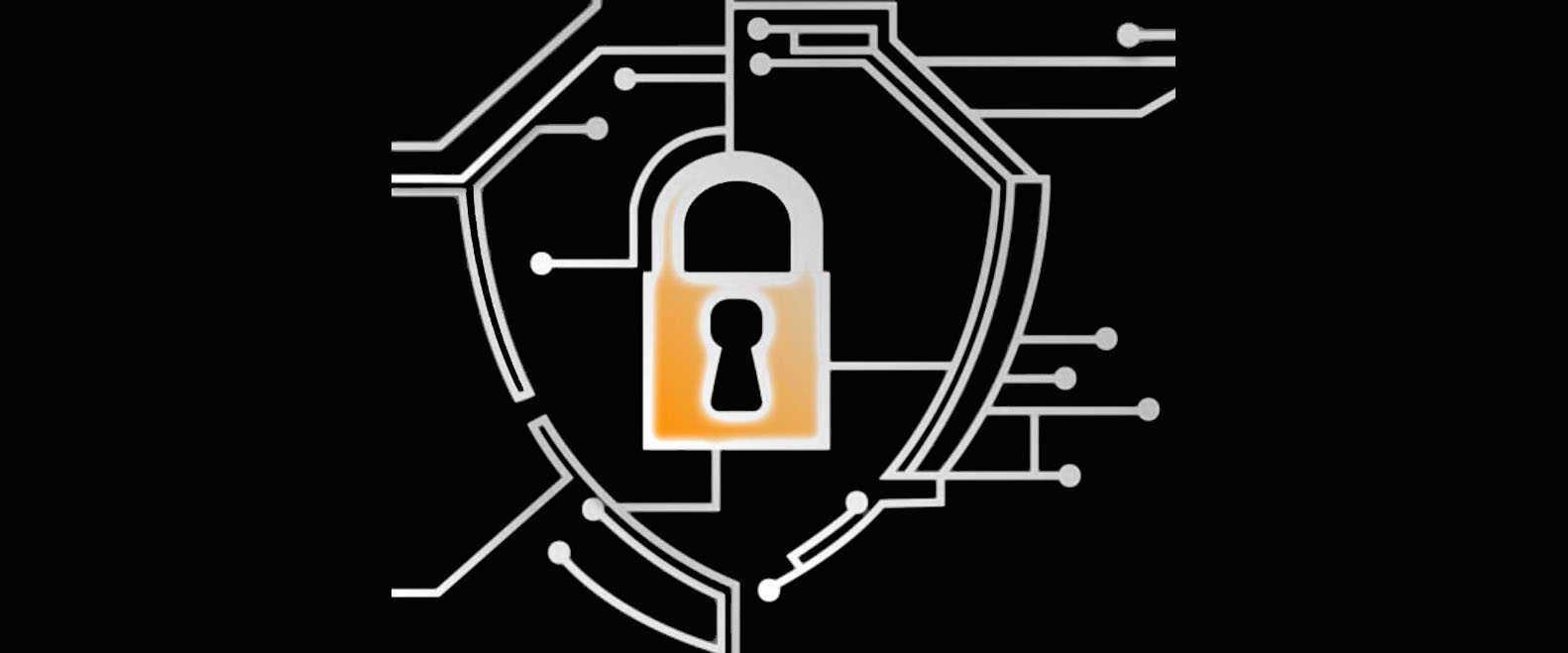 DATA SECURITY
Both Sky-Drones and Clogworks Technologies Ltd take security very seriously and are committed to data security. No internet connectivity is required - ever - so the user never needs to worry about any sensitive data being sent anywhere and/or shared with third parties without their knowledge. All missions can be flown manually or programmed without internet access. If dealing with highly confidential information, extra security options are available.
---

READY FOR THE FUTURE
SmartAP-Clogworks is continuously being developed and tested ensuring all the latest proven capabilities can be an option for future upgrades.

---
Electronics
Flexible and Customisable for any application
Software
Complete Set of Functionality and Capabilities
Navigation
Outstanding Reliability and Precision
---

---
SMARTAP GROUND CONTROL SOFTWARE