---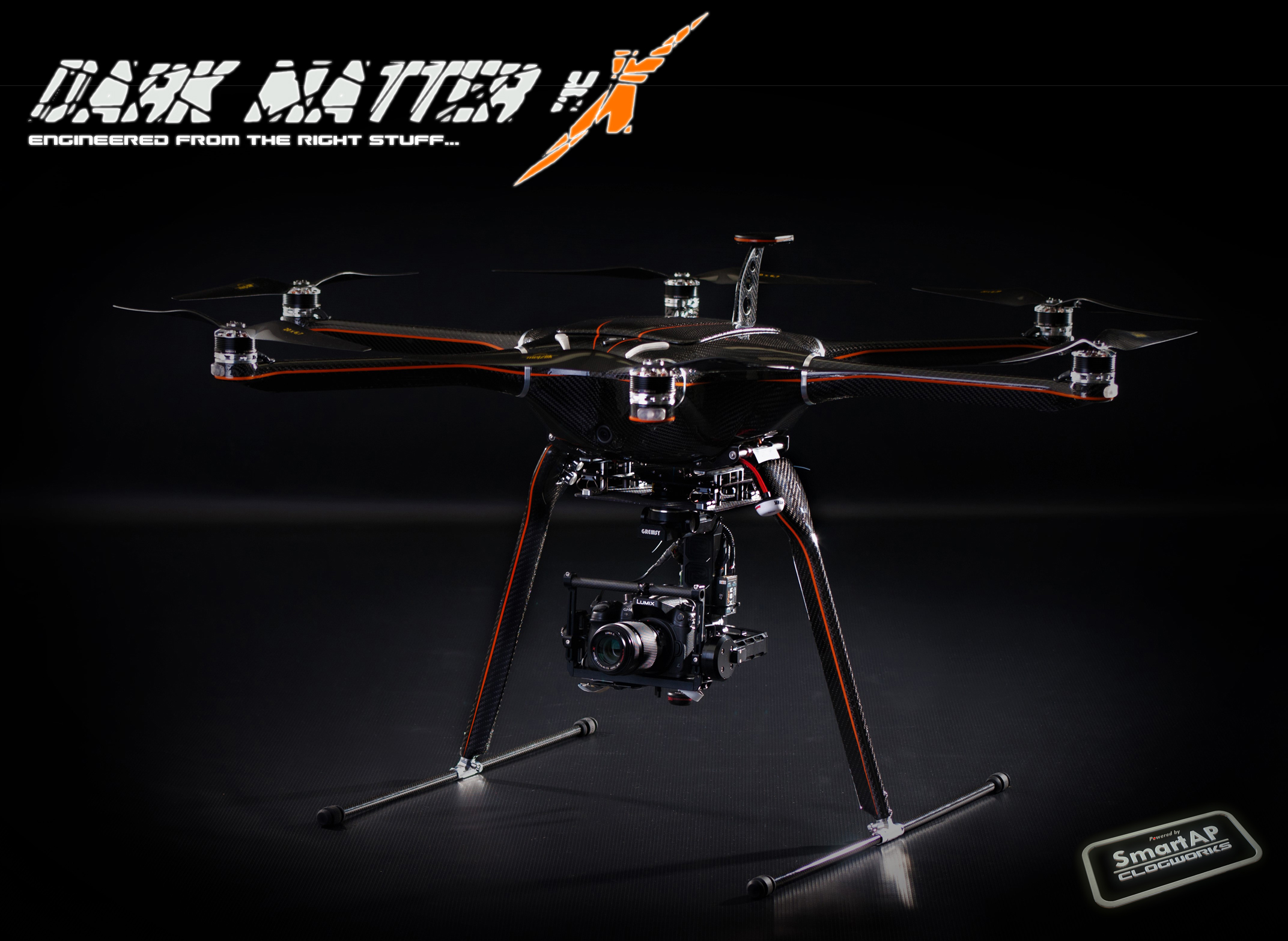 Dark Matter® Vision
At Clogworks, we set out to materialise our vision of creating the ultimate aerial solutions. Our Dark Matter® philosophy fuses the ultimate in quality, creativity, design, performance, efficiency, precision and engineering. How do we achieve this? With an obsessive attention to detail! This DNA is then replicated in all Dark Matter® products we create.
---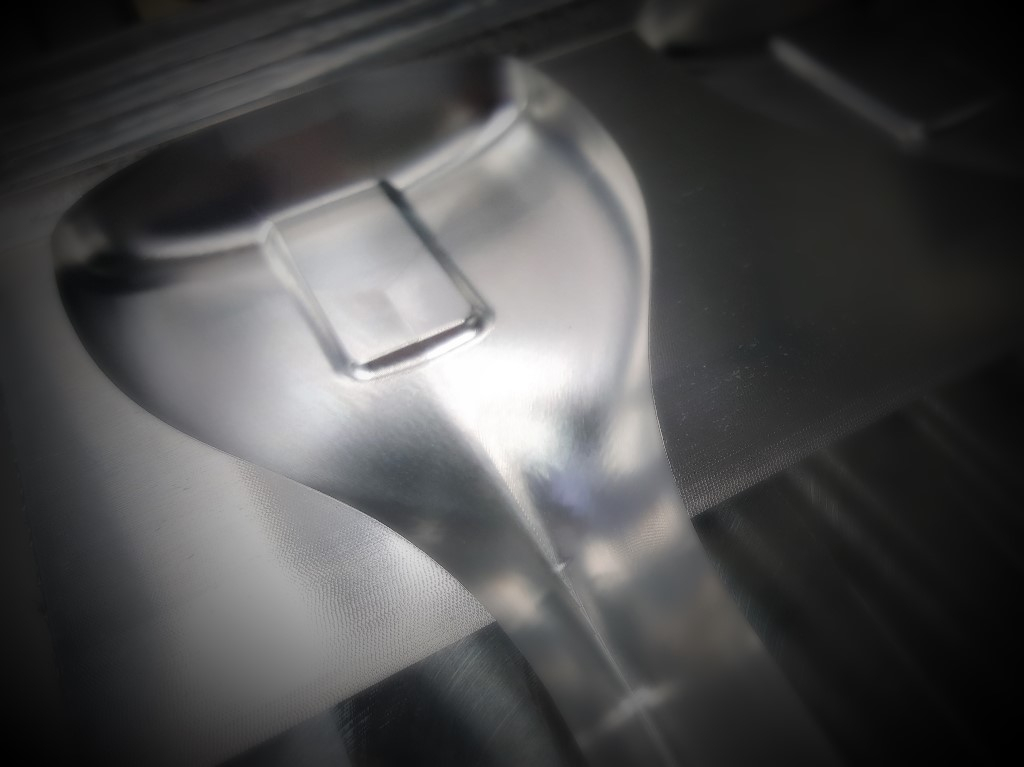 Precision Engineered
We are firm believers that true precision starts at the product's origin and remains the highest priority at each step of the way until its completion. Using our in-house state-of-the-art CNC, we machine all our moulds, fittings and other parts from aerospace grade aluminium to ensure ultimate precision of all components upon assembly of the full product.

---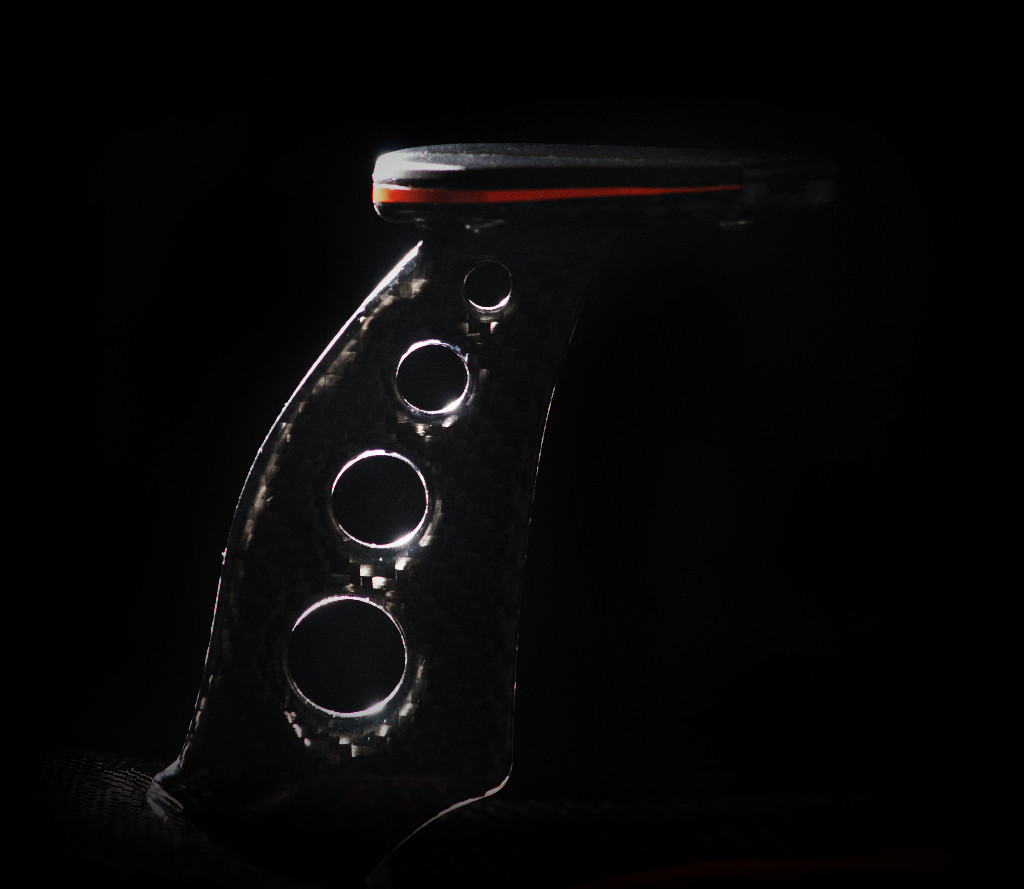 Innovative Modular Design

Starting with a clean sheet of paper, the Dark Matter® hX is the result of years of R&D whilst obsessing over every detail. We not only wanted it to look beautiful and elegant - we also wanted it to be safe, practical and robust. We believe with its modular design the Dark Matter® hX has it all ranging from payload options to exciting future upgrades...
---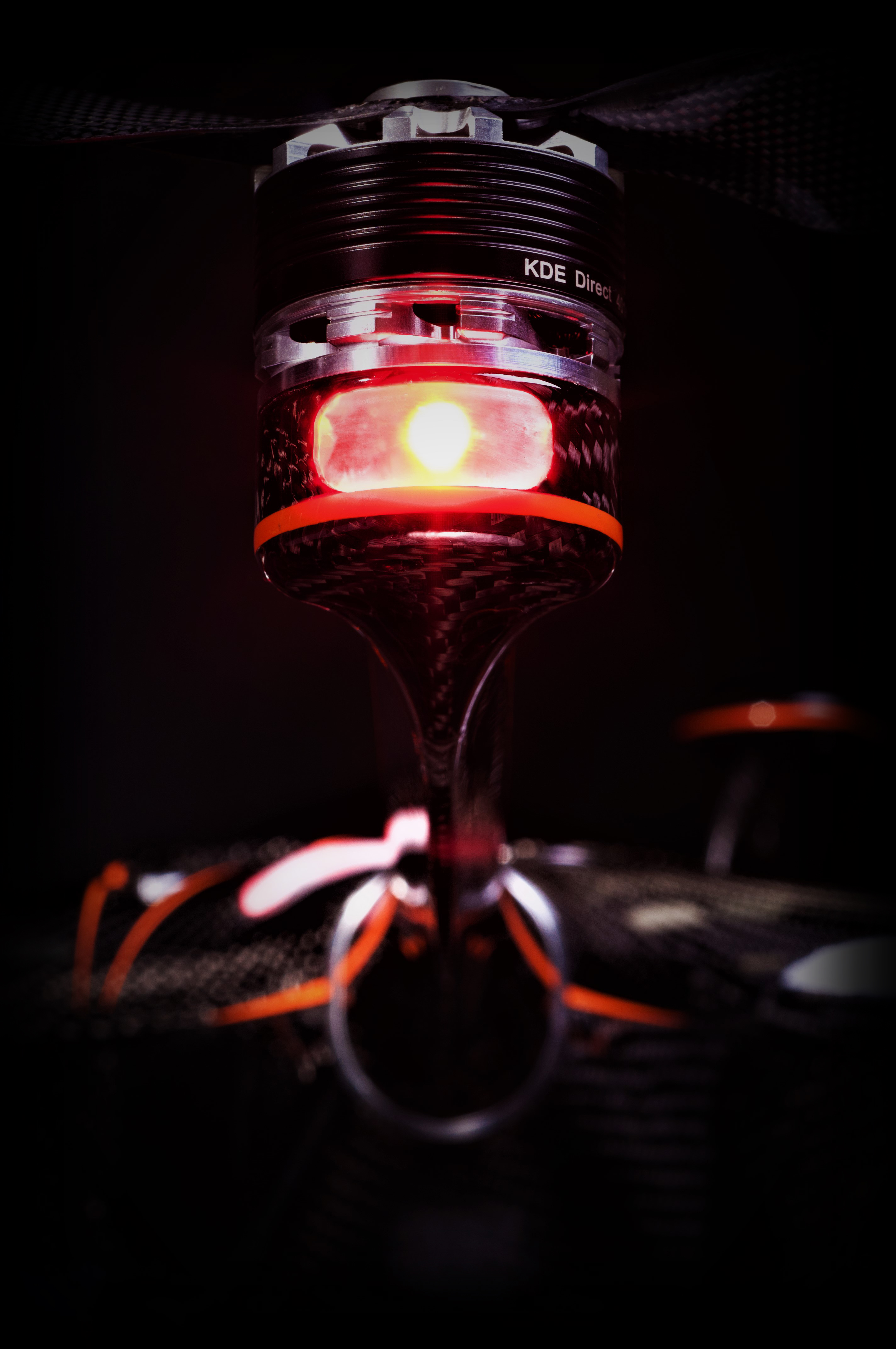 Performance
Performance is the result of precision and sum of all details. In the Dark Matter® hX, it transpires on many levels be it design, structural chassis strength, aerodynamics, efficiency, ultra low vibration or simply raw thrust power.

---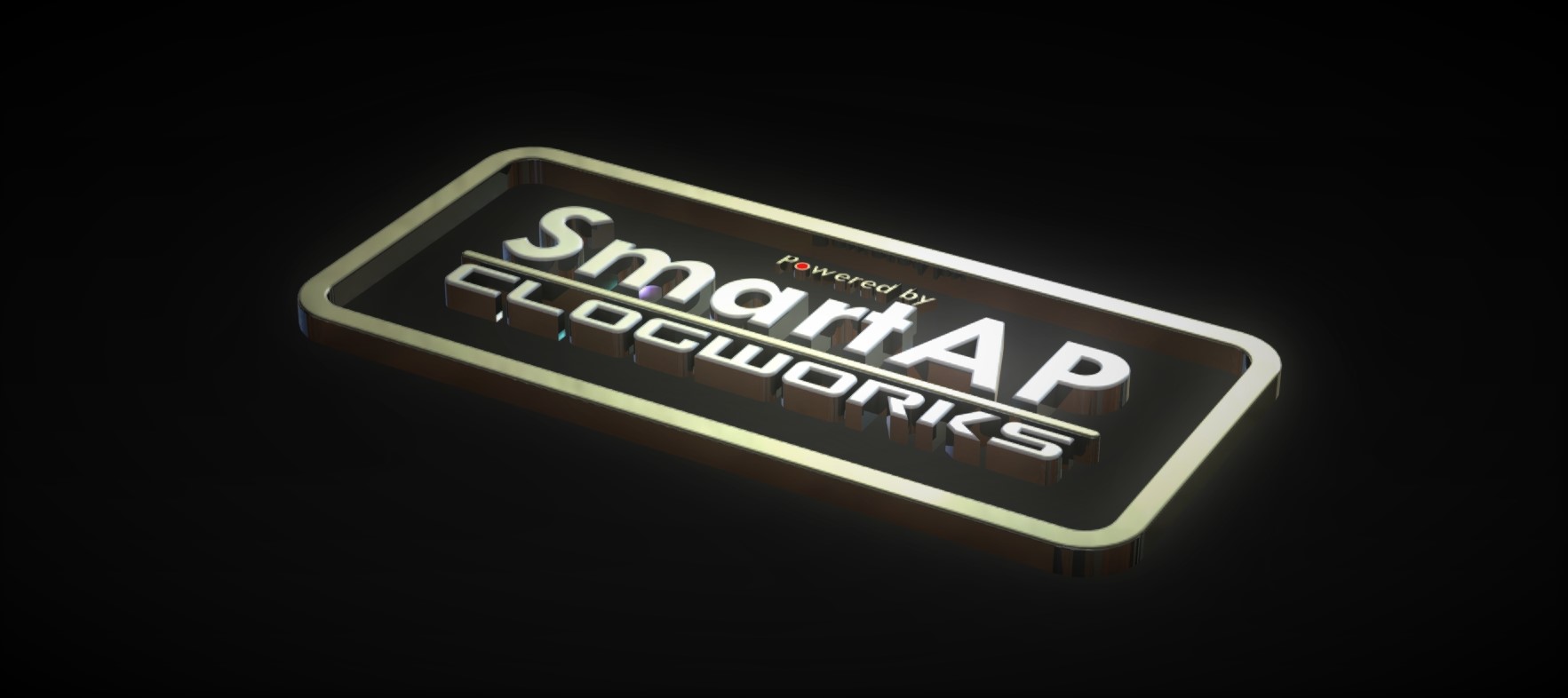 SmartAp-Clogworks Autopilot

Located deep inside the core of the Dark Matter® hX is its professional flight control system. This supercharged brain controls your aircraft whilst data-logging every decision. Top quality, industrial grade, superfast processors and sensors, coupled with powerful firmware, ensures the correct decisions are made...all the time! The autopilot features integrated OSD telemetry and wireless connectivity, triple redundant IMU and other redundant sensors. Result? A super reliable and stable aerial platform! Using GPS/ GLONASS positioning systems, the controller can draw on up to 24 satellites giving you exceptional positional accuracy as standard. For those who need millimetre accuracy, a RTK option is available as well.

---
Logistics
The large Dark Matter® hX modular chassis was designed with ease of tranport in mind. Its fully detachable arms, legs and quick release payload attachment system fit perfectly in the compact IP67-rated custom flightcase. Time of deployment is less than 10 minutes using just a single tool to assemble/disassemble the complete chassis.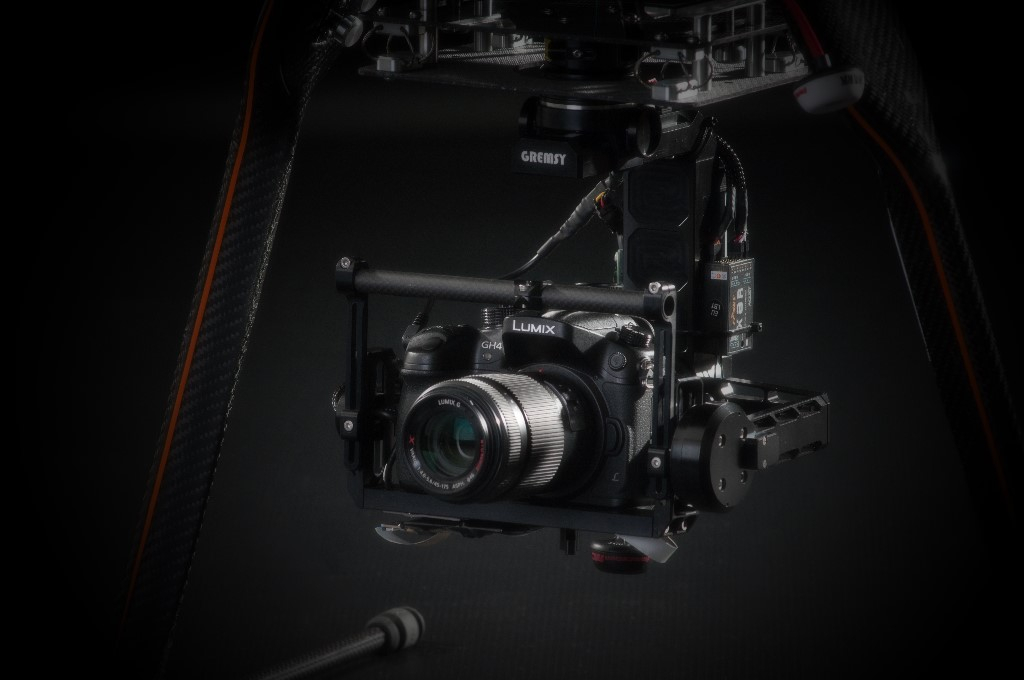 Payload Options
An efficient and adaptable heavy lifter! The modular quick-release payload system can cater for a variety of payloads and applications. Typical payloads are RGB or IR cameras with a professional 3-axis gimbal but other options are possible due to the wide performance window of the Dark Matter® hX.

---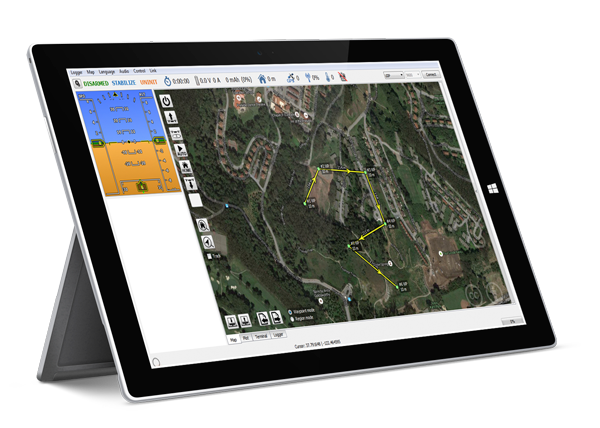 Missions
The Clogworks® Dark Matter® hX comes with full autonomous navigation capability as standard. These features coupled with long flight times and powerful mission planning software make the Dark Matter® hX the perfect tool for ultra long-range (BVLOS) missions.

---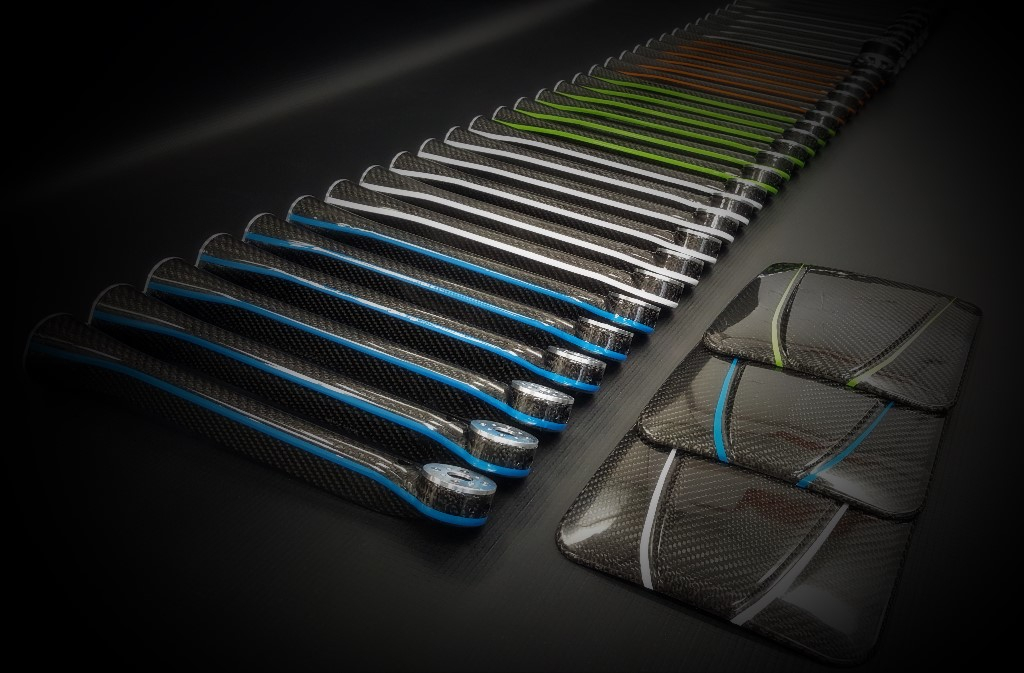 After Sales & Product Support
At Clogworks, the attention to detail does not stop at the product itself but applies to our service and support as well. With our in-house capabilities you can rest assured your investment is well protected - not only during the delivery stage, but also for the future. Be it maintenance, upgrades or repairs, we will be able to offer support so you can get on with the job.

---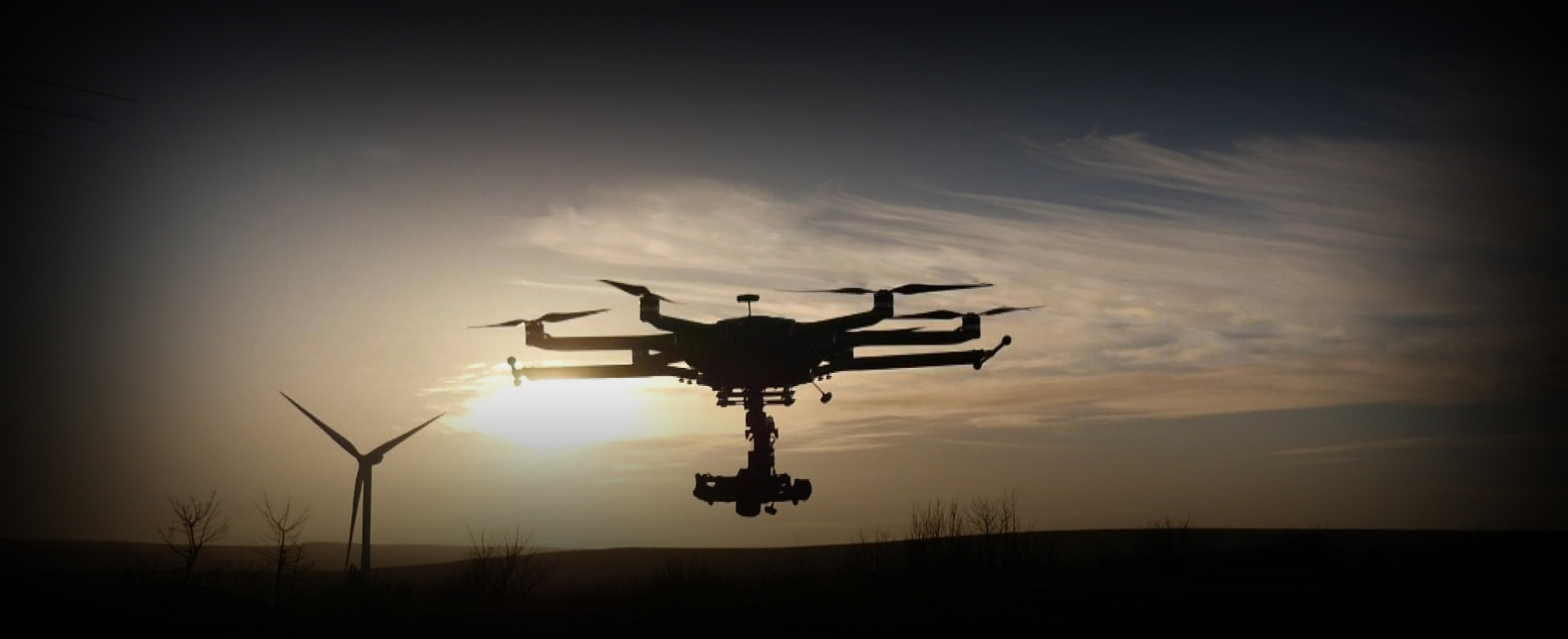 Smart
Robotics and AI are fast evolving subjects, continuously pushing the boundaries and producing new solutions for improved and new applications all the time.

Clogworks® capability to integrate, upgrade and retrofit new developments to the Dark Matter® products is key to comply with ever more stringent demands from the regulators.
---
Standard Specifications


Dimensions (motor-to-motor)

1067 mm

Empty weight

5.30 kg

Dimensions fully extended

1565 x 1432 x 670 mm (LxWxH)

Max take-off mass

up to 20.00 kg

Flightcase dimensions

830 x 550 x 430 mm (LxWxH)

Max flight endurance

45 minutes

Payload ground clearance

410 mm

Max horizontal speed

20 m/s

Wind tolerance

11 m/s (25 mph)

Max vertical speed

6 m/s

Operating temperature

-20°C - +35°C

Max tilt angle

45°

Precipitation

Light rain or snow

Hovering accuracy
vertical
horizontal


up to 0.1 m

up to 0.4 m
---

---